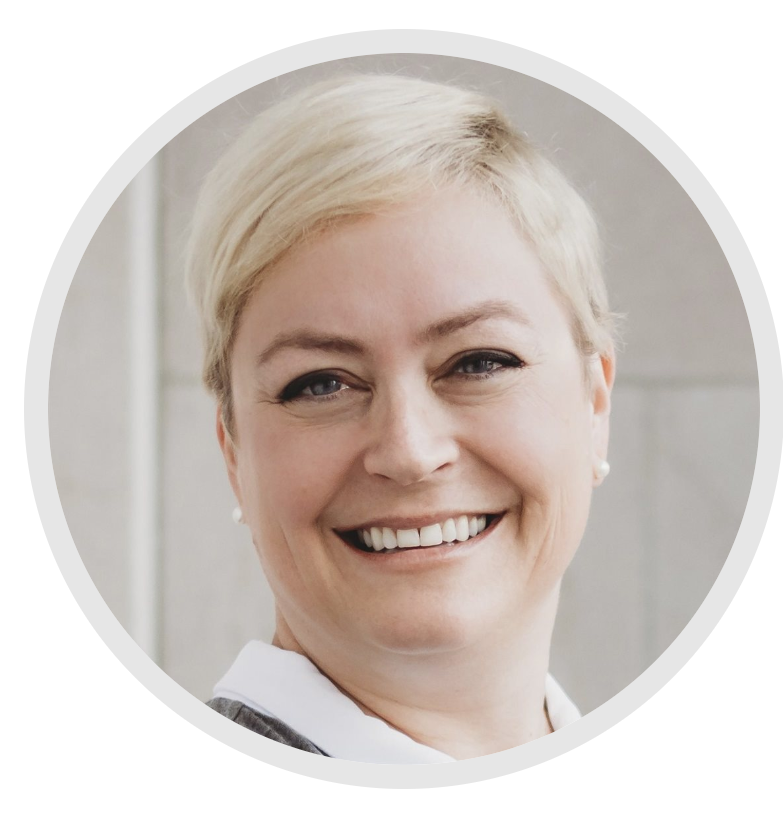 With years of experience as a real estate broker, Emily prides herself in her communication and drive to meet her clients needs.
Realizing the dreams of her clients is incredibly important to Emily. Whether receiving the highest and best possible offer for her sellers or closing on an incredible home at a great price for her buyers.
She goes above and beyond to help make her clients happy and financially healthy.
Emily's main business now comes from client referrals. Her diligence on each transaction, quick communication and attention to detail have given her the tools to be a great real estate broker.
Emily would be honored to help you buy or sell your home. If you are just starting out or have a history of buying and selling, no question is too small.
With great technological tools, lender partnerships and education, Emily is more than able and prepared to help you with all of your real estate endeavors.
She would love to be… "Your Realtor for Life."
Education:
Bachelor's of Communication Studies Portland Stare University
Licensing:
Washington Real Estate License